We repair stone chips, bullseyes, and cracks in windshields.
All repairs that we do are guaranteed.
Phone (318) 925-8053.
E-MAIL
If you live in the Shreveport - Bossier City, Louisiana area
Contact: Billy's Windshield Repair.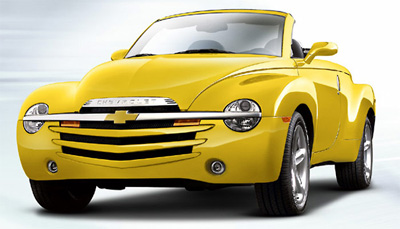 Approved by all the major insurance companies.
Call us today, you will be glad you did tomorrow...